Welcome to Planet Mustaffa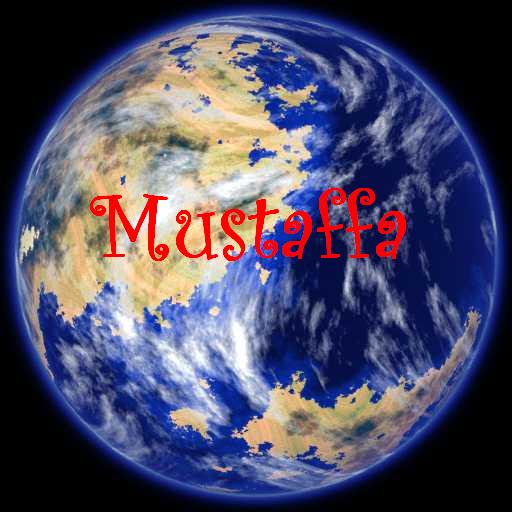 Scuffer's quote of the week:"Touch me cheb agen im gunna bang yer ed in"
Now: Download scuffer videos to your mobile. You will need the usb cable to uplaod the video to your phone from the PC. Coming soon: Planet mustaffa's WAP site. You will be able to download clips of the scuffer direct to your mobile!
Created by MR. Lee
2006
To make the most of Planet Mustaffa use Internet Explorer

View My Guestbook
Sign My Guestbook


N.B. self procliamed mcs are not welcome here although we welcome emos with open arms

Unhappy with any part of the website? any queries? want to send something in to us? info_planetm@yahoo.co.uk